Integrity Fun Day
On the Christmas Boxing Day, we are honor to have Watoto Children's Choir, All Black FC HK, HK UGA primary School Soccer Team and their parents, as well as some players from the HK Women U18 Team to join the #integrityfunday.
Chara Football Academy
Chara FA aims to develop the children's teamwork, passion and humble through football. We organize local training sessions and overseas training camp with professional coaches.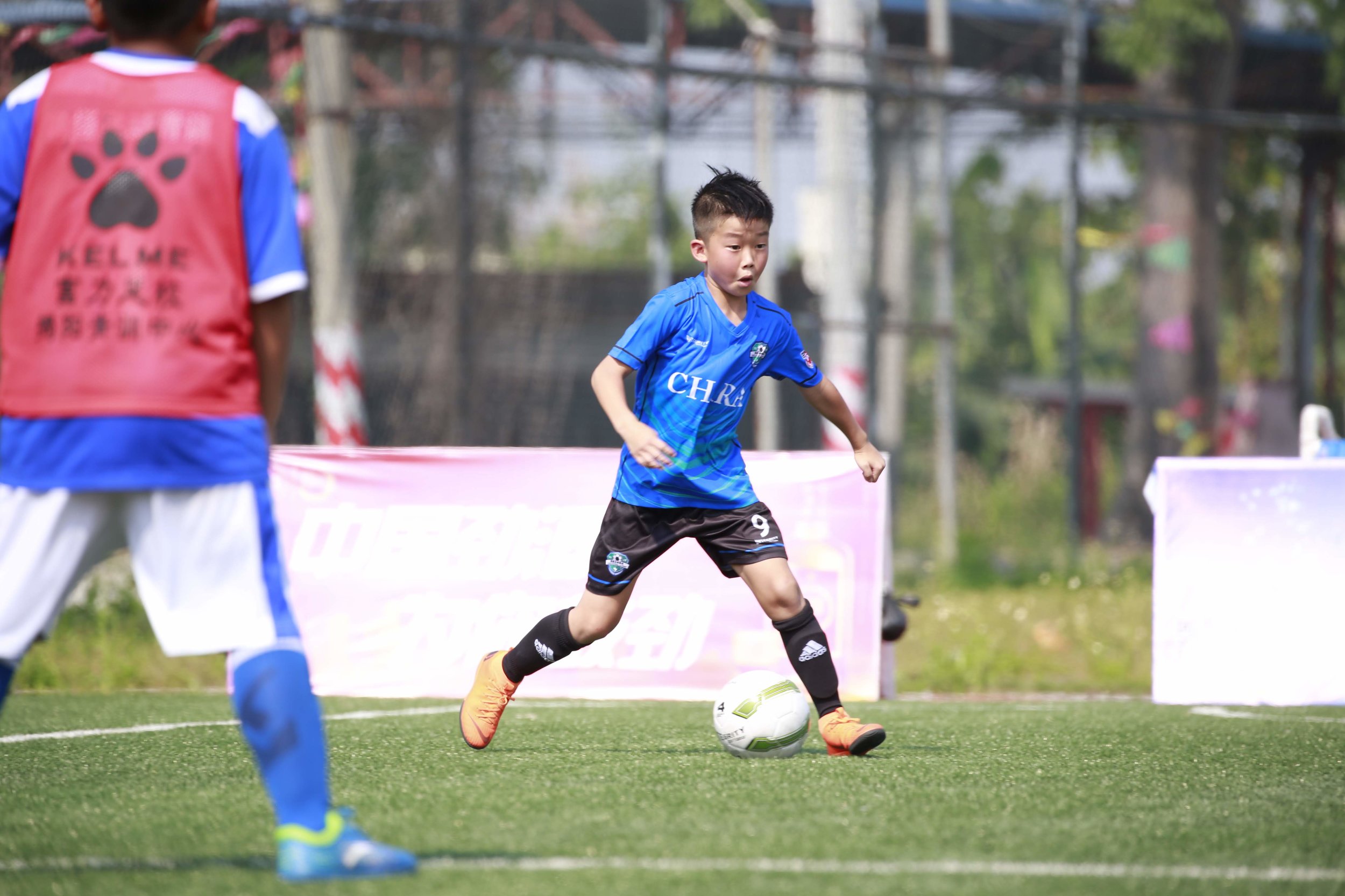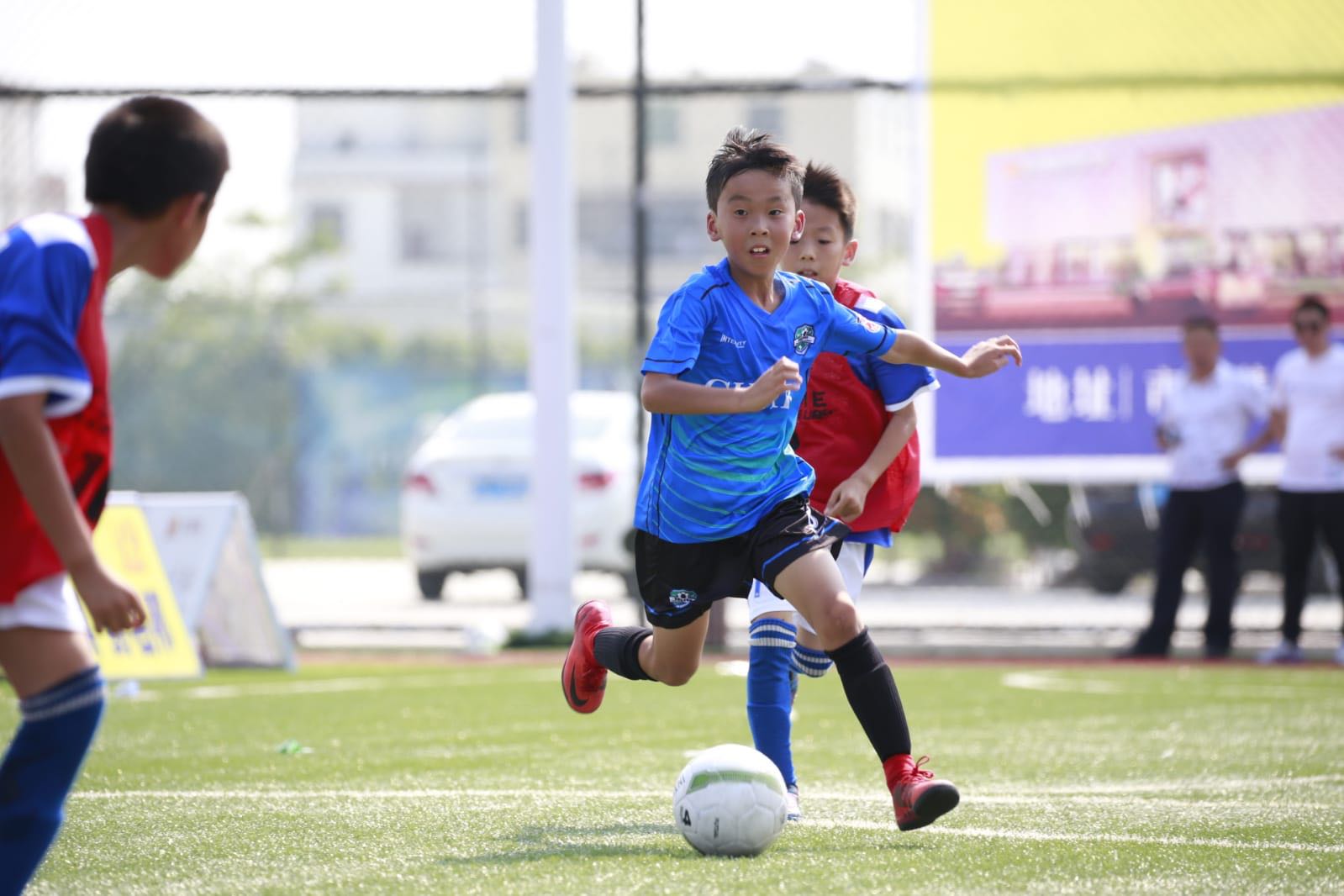 All Black FC HK
Established in May 2016, All Black FC believes in the power of football as a common language that can bridge social, cultural, and ethnic differences.
Nova Football Academy
Our vision is to develop the next generation of youth soccer players in Hong Kong. We provide group and individual training sessions for soccer development
Soccer Dream X Integrity Cup
The Cup will continuously organize few times per years. This Cup gives more opportunities to the youth players to gain experience by meeting different opponents and to enjoy football.